F O L K E T  I  B I L D / K U L T U R F R O N T  7/95
f  o  r    a  l  l    a  f  i  c  i  o  n  a  d  o  s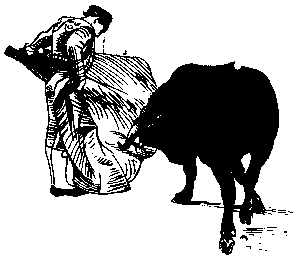 The legendary Swedish magazine
F O L K E T

I

B I L D / K U L T U R F R O N T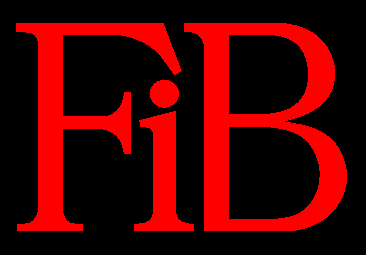 p

r

e

s

e

n

t

s
Bullfighting photography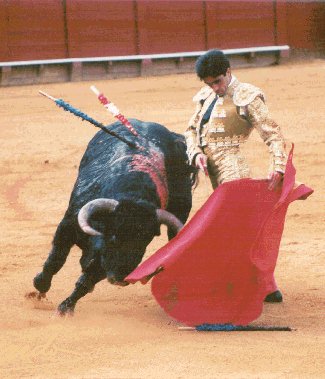 Emilio Muños 21st of April 1994 in Seville. He cut
three ears and was carried out through Puerta del
Principe.


photo Ricardo Delgado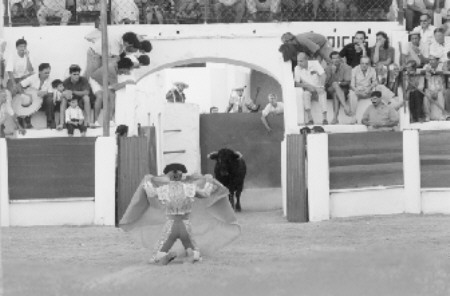 Manuel Diaz El Cordobes, a rising star, kneeling in front of the bull at the arena
in Aracena (Huelva) 1991. Manuel claims to be the son of the great El Cordobes.
Despite their striking resemblance, El Cordobes himself denies this.


The fatherhood question has occupied the minds of the Spanish people for years
now, and has also helped fill several tabloids and weekly magazines. The majority
believes the 'spurned' young man.


photo Ricardo Delgado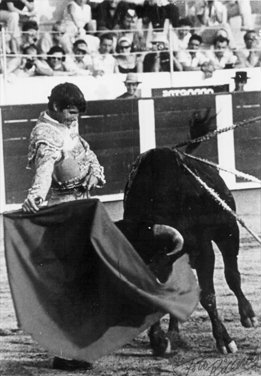 El Cordobes - famous Torero of the sixties.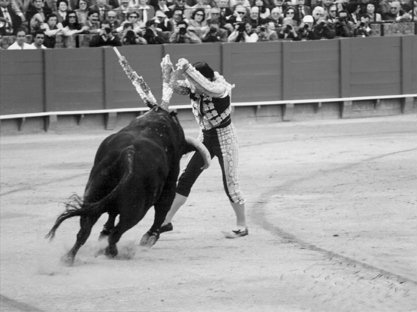 A Bandillero thrusts his colourful and barbed sticks into the bull's neck.
photo Ricardo Delgado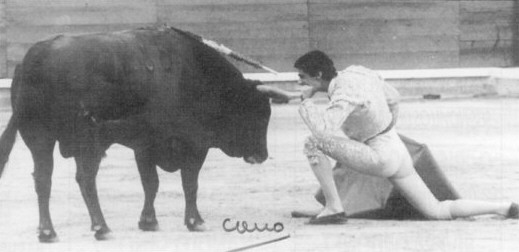 The brightest shining star today is Jesulin de Ubrique. (He has taken his name Ubrique
from a small town in the hart of Andalusia).


photo Cano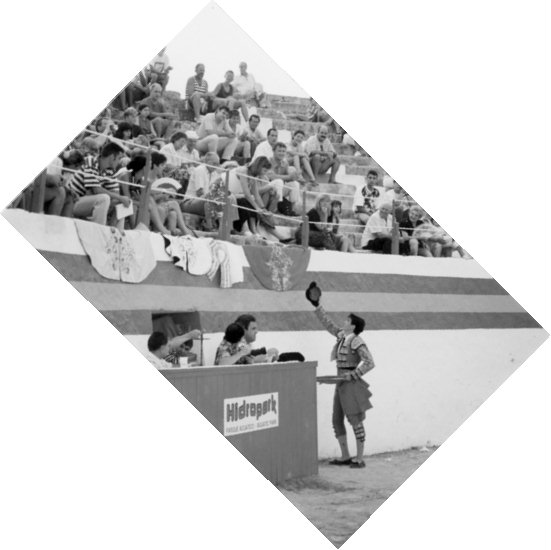 16 year-old Antonio Calvo "Monteliú", son of the deceased Bandillero Manolo,
dedicates the bull to Andrea Taylor in Alcudias on the island of Mallorca.


photo Ricardo Delgado




---